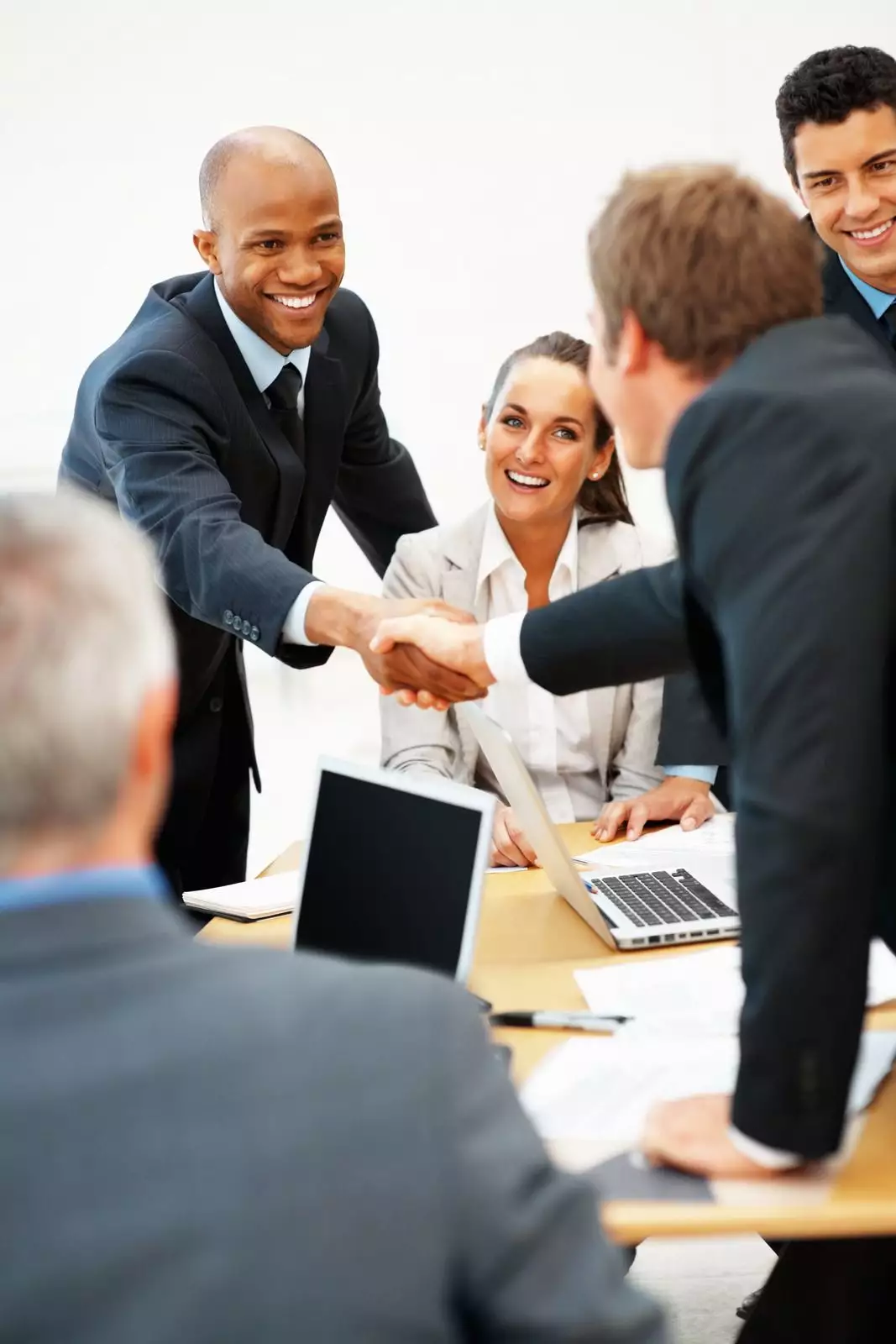 Scraponauts GmbH is a trading company based in Göttingen, Germany that specializes in selling Scrap Metal, Ingots, Plastic Scrap, and Waste Paper Scrap. All grades of ferrous and nonferrous scrap metal.
We have been trading with reputed end users and re-sellers in the scrap industry, many of whom have been in the scrap industry for the last 10 to 50 years. We are also agents for several yards that process and export their scrap. As a result, within a short period of time, we have been able to establish its reputation as a reliable service provider who has been able to deliver quality and prompt service as promised.
Scraponauts GmbH has business dealings with Africa, India, Korea, China, Dubai, UK, the USA, Germany, South Africa, Europe, Malaysia, Mauritius, Spain, and Egypt.
Scraponauts GmbH specializes in the trading of Scrap Metal, Plastic Scrap and Waste Paper Scrap. All grades of ferrous and nonferrous scrap metal.
The leaders of the company attach importance to the quality of the products and the credit of the company. As a result, the company has been thought highly of by all its clients and was awarded as the model company for high quality and good credit. To do businesses with good credit and always ensure the best quality are the permanent aims for the company.
With its steady, well-ordered development and good image, the company hopes to cooperate with more clients and pursuit mutual development with each other. With the best service, competitive price and good quality, we are sure to become a special and considerate commercial partner. Welcome friends home and abroad to contact us by mail or phone, to visit our company, and order our products.
We provide the best choice for clients with quality, credit, and excellence. Wish to shake hands with friends from all walks of life for a brilliant future.
TOP SUPPLIER TO BUY SCRAP METAL
Scrap Metal Services is your key resource for ferrous and non-ferrous recycled materials. We typically have copper, steel, and stainless steel, brass, cast iron, aluminum, and iron scrap available for purchase. Market demand drives our process and knowledge, expertise, and years of experience back up our avenue for you to buy scrap metal.
QUALITY FOUND WHEN YOU BUY SCRAP METAL
We maintain rules and regulations as outlined by the Institute of Scrap Recycling Industries, so you will receive materials at a level that you expect. We bring together safety and stewardship along with competitive pricing, valued materials, and the needed logistics to move tons of ferrous scrap annually and millions of pounds of non-ferrous.
BRINGING THE RIGHT MATERIALS TO YOU TO BUY SCRAP METAL
While what you buy is the end-process, we take careful steps along the way to get there. Our industrial onsite scrap service follows a tight path to ensure the scrap metal you buy is exactly what you need and are looking for. Our scales provide accurate weighing due to being accredited and we take time during all processing. Inspection focuses on the safety of workers and the environment. We test for radiation as well as radioactive materials in any scrap metal, so you buy scrap metal that is safe.
BUYING SCRAP METAL HELPS KEEP RECYCLING CYCLING
The recycling symbol says it all: keep the flow going. The arrows were first seen back in 1970 on the inaugural Earth Day. Now, the symbol has stood the test of time and is easily recognizable as a way to make the world greener. Sustainability is so important to our world and the Earth.
At Scrap Metal Services, sustainability is not just a buzzword or trend but is at the core of what we do and offer to our clients and customers. We are continually at the forefront of pushing scrap metal recycling to higher levels year after year. Due to our practices, background, a team of experts, safety standards and varied offerings, we continue to be a leader in our industry around the world today and we will continue to be at the top going forward in the future.
YOUR SOURCE FOR SCRAP METAL
You want to buy scrap metal from a trusted source and Scrap Metal Services is the resource you need and expect. We have offices and scrap processing facilities in Göttingen, Germany. With our clients in mind, we have a Customer Access System to assist you around the clock. For additional information on how to buy scrap metal