Welcome to Scraponauts GmbH
ScraponautsGmbh strive to be the best in our community – offering the best service and prices!  Serving individuals and businesses, we make recycling easy.
ScraponautsGmbH is a trading company based in Göttingen, Germany that specializes in selling Scrap Metal, Ingots, Plastic Scrap, and Waste Paper Scrap. All grades of ferrous and nonferrous scrap metal.
We have been trading with reputed end users and re-sellers in the scrap industry, many of whom have been in the scrap industry for the last 10 to 50 years. We are also agents for several yards that process and export their scrap. As a result, within a short period of time, we have been able to establish its reputation as a reliable service provider who has been able to deliver quality and prompt service as promised.
ScraponautsGmbH has business dealings with Africa, India, Korea, China, Dubai, UK, the USA, Germany, South Africa, Europe, Malaysia, Mauritius, Spain, and Egypt. more

Worldwide Shipping

Best Quality

Best Offers

Secure Payments
Scraponauts GmbH – Germany-based scrap supplier for your recycling project
As metal and plastic can be endlessly recycled without any quality loss, the cost-effectiveness of second-hand scrap can benefit all manufacturers. If you're operating a yard or a large construction company, Scraponauts GmbH is a scrap dealer to streamline your recycling project. You no longer need to waste time collecting, sourcing, and sorting tons of scrap metal and other materials to find what you need for processing.
We use cutting-edge analytical methods and powerful magnets to detect unwanted elements when segregating end-of-life products. That's why when you buy scrap with us, you can be sure to get ideal materials for recycling.
Our facilities in Germany allow us to store scrap products of various volumes and dimensions. Whether you're interested in ferrous metals like steel or cast iron to utilize in housing construction or used oak barrels for transportation of liquids, we can supply them all in sufficient quantities.
Recycling-ready scrap for sale
Recycling may seem more time-consuming and complicated than buying new products. But it is a tried-and-true way to lower expenses while implementing eco-conscious practices into your business.
Unlike most salvage yards that can supply a few types of second-hand materials at best, Scraponauts GmbH is a scrap vendor that you can rely on for multiple options. From aluminum wheels to OCC waste paper, we stockpile various raw products for the production of new goods.
Scrap wholesale dealer to partner with today
Recycling and sustainability underpin all operations of Scraponauts GmbH. We do our utmost to supply bulk scrap metal for any business and handle waste material collection while ensuring:
Reasonable prices. Whatever type of scrap you need, you can find out how much one kilogram of the selected material costs with ease. All our rates are publicly available, so you can scroll through your scrap options and their prices today.
Great service. Delays and faulty calculations come at a price. Our team is ready to meet your scrap supply needs, double-check shipping documents, and oversee the fulfillment process.
Regulatory compliance. You can't run a successful business without adhering to the law and the highest standards of the industry you're operating in. Scraponauts GmbH is a licensed supplier, meaning all our actions comply with regulations.
To learn more about our wholesale offers, contact us to get a quote. You can also sell your scrap metal to Scraponauts GmbH on the best terms.
We focus on quality, uniformity, and innovation in order to provide our customers with excellent service and a choice of  exceptional standard.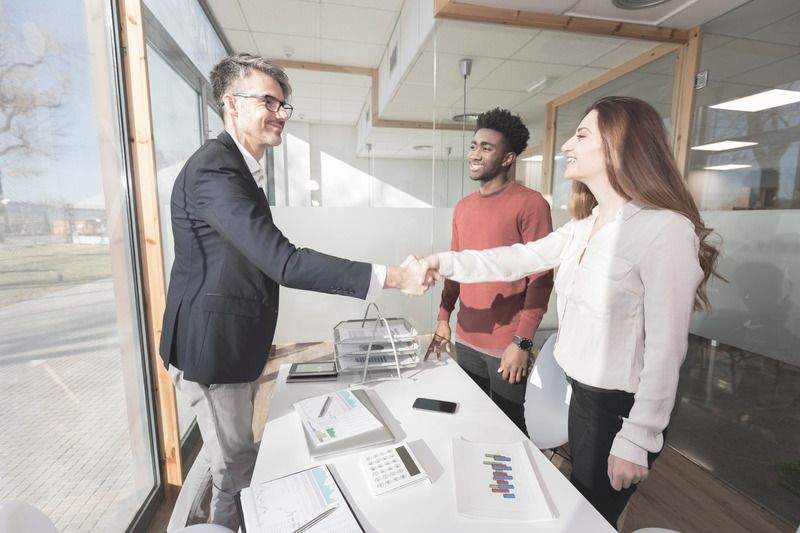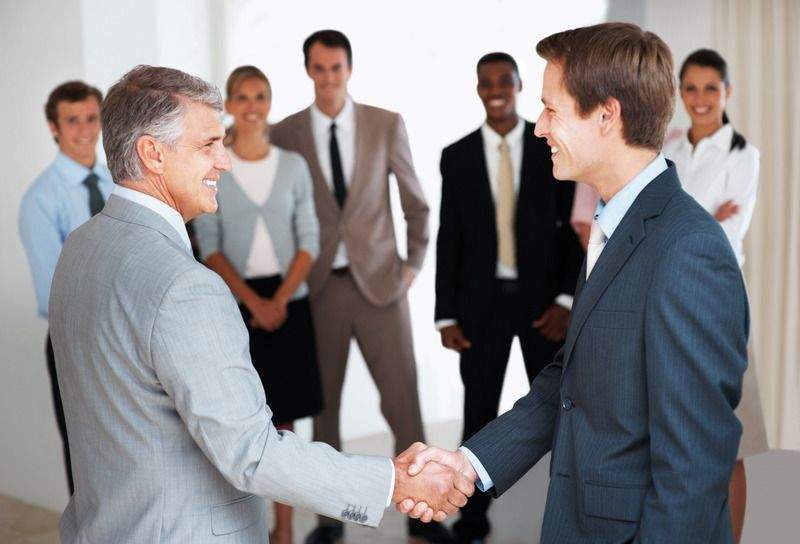 Our strategic objective is to operate a customer-orientated company, offering our client satisfaction.
Address
Petrikirchstraße 25 37077 Göttingen
Email
sales@scraponautsgmbh.com
Business Hours
Mon-Fri 8 AM – 4:30 PM
Saturday 8 AM – 12 PM
Sunday CLOSED